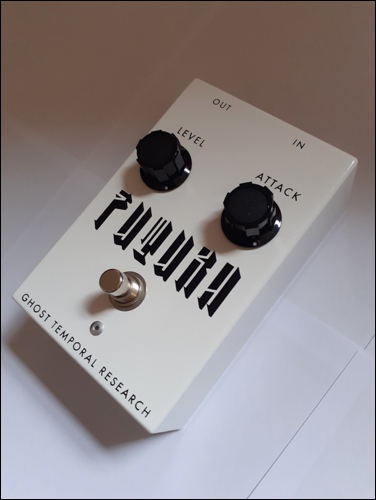 Ghost Temporal Research FUTURA
The FUTURA is a version of the classic Tone Bender MK1 circuit and is built point to point like the 1965 original by Gary Hurst.
Cases are powdercoated by Bournes, with the labelling screenprinted by Missionprint, both local Birmingham based firms.
Available NOW from Joe's Pedals.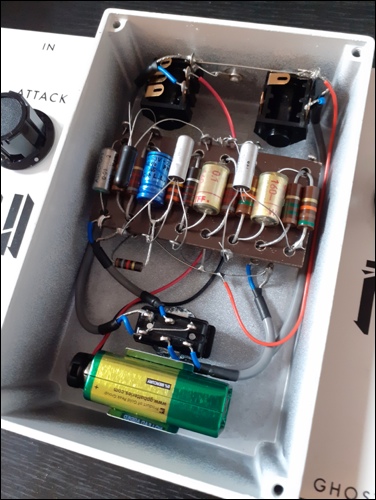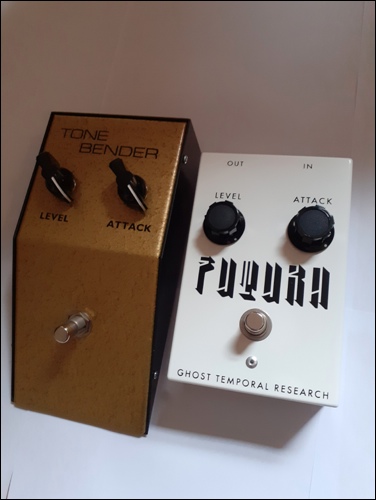 CONTACT EMAIL - info at ghosteffects.co.uk